Reading Material
The good stuff, and how to get your copy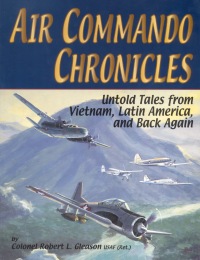 Col. Robert L. Gleason , (USAF RET.)
" AIR COMMANDO CHRONICLES"
Col. Jimmie Butler, USAF (RET.)
"A CERTAIN BROTHERHOOD"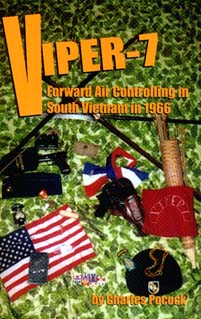 Col. Charlie Pocock (, USAF, Ret)
"VIPER - 7 "
Col. Darrel Whitcomb, USAF (Retired)
"THE RESCUE OF BAT 21"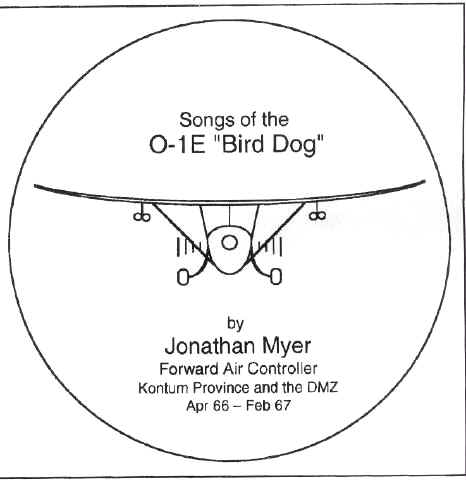 Jonathan Myer
"Songs of the 0-1E "Bird Dog", Music CD
SMSgt Robert LaPointe (USAF Ret)
"PJs in Vietnam"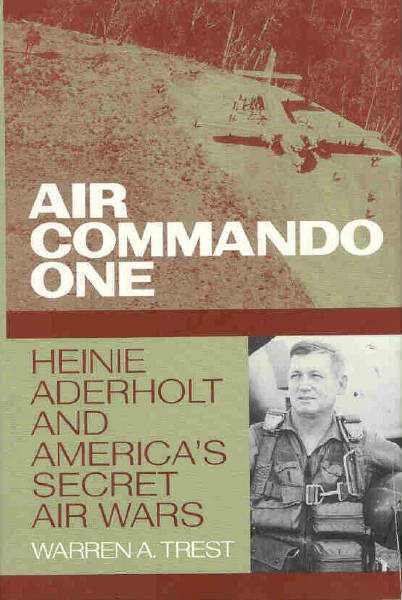 Warren A. Trest
"AIR COMMANDO ONE"
(Heinie Aderholt and America's Secret Wars)
Col John Misterly (USAF, Ret)
"OVER AND UNDER"
B-29's in CBI and the Pacific